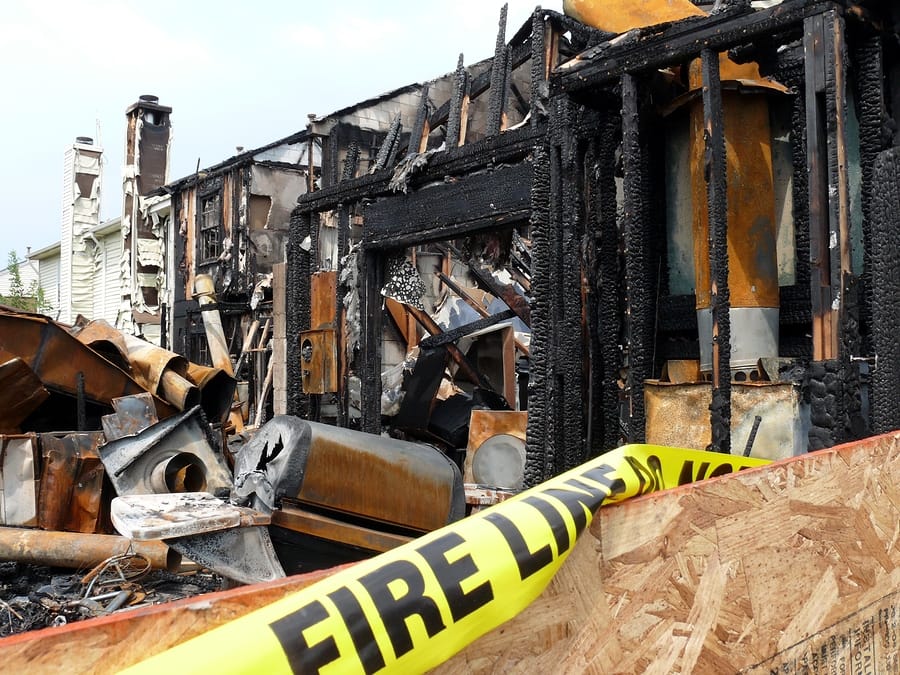 EcoStrike is a full service restoration contractor that performs mold remediation, water mitigation, smoke and fire damage, and re-construction.

Lamar Moore, President of EcoStrike, is a state licensed assessor which allows him to perform environmental testing and write remediation protocol on the projects they are not contracted to mitigate.

EcoStrike has a reputation of providing a high quality service and making every effort to meet the expectations of their clientele. The common link in their customer's feedback and testimonials is honesty!

After 15 years as a Jupiter contractor, their recent relocation to Hobe Sound has the entire team at EcoStrike excited to develop new relationships in Martin and Saint Lucie counties and continue providing the best restoration experience in the industry!