What You Should Know About Fire Damage
Are you a victim of fire damage? Do you feel vulnerable and helpless? Don't be ashamed, these feelings are normal, and will eventually subside, because all is not lost. Some of your valuables might have been lost in the fire, but there are still ways you can get your home in working order and back on your feet. Keep reading to learn more.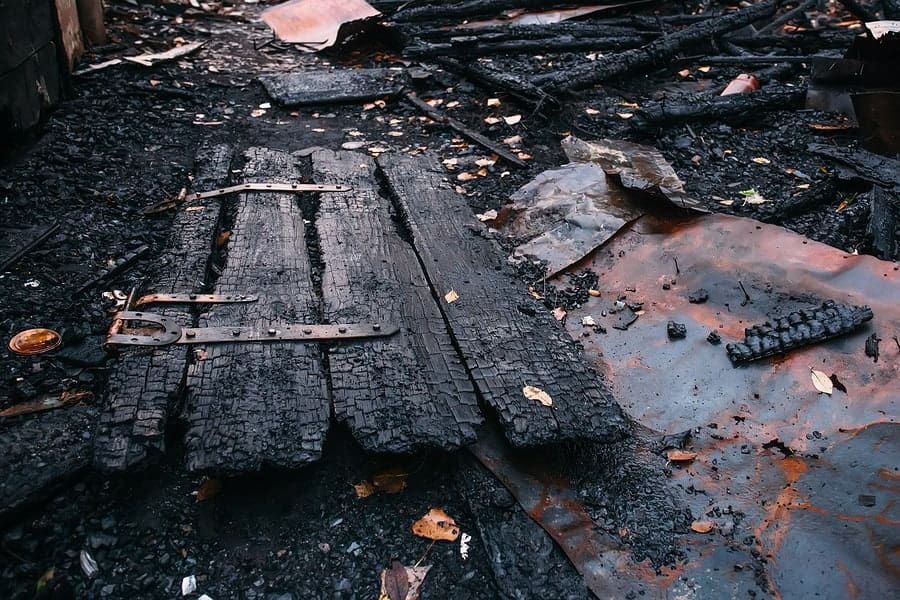 Fire Damage Can Cause Severe Financial Loss
After experiencing a house fire, the first thing you will probably start thinking about is your valuables and if they became consumed by the fire. In any case, we recommend all homeowners to prepare themselves and always look into fire insurance. It is never too late to become familiar with fire insurance and we know some valuables might be sentimental, but others can and will usually be replaced.
What Does Fire Insurance Actually Do?
Fire insurance is basically a type of property insurance which will allow payments for any loss of use, additional living expenses due to your home being an uninhabitable environment, and so on and so forth. If you want to learn more about fire insurance and how it might benefit you, then please click here.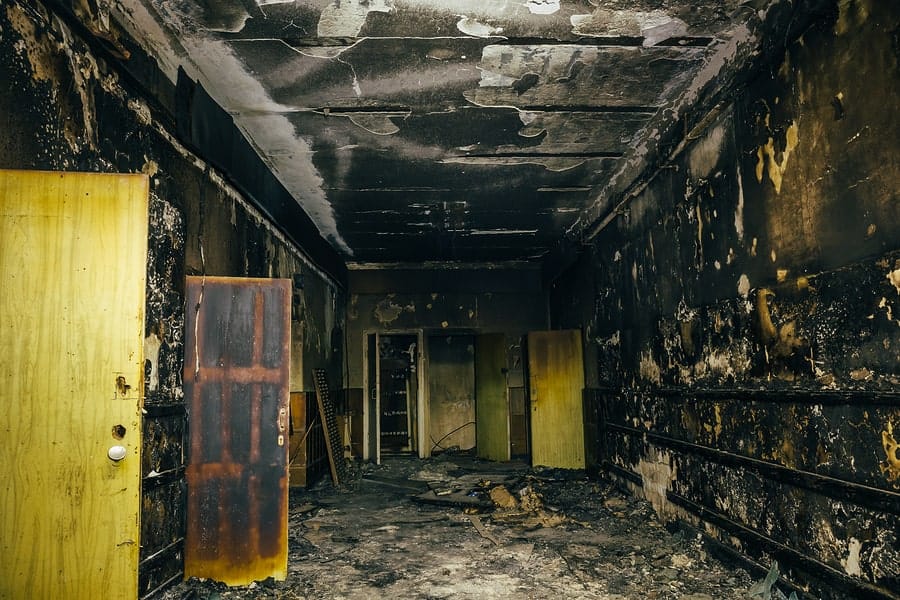 What Happens if You Call For Fire Damage Restoration Services?
A fire damage cleanup company such as ours will do several things when we come out to the home. One of the first things we will do is try and remove any soot or odor from your ceilings, floors, furniture, or other pieces of property in your home. We will also help you remove any unwanted debris that has been left from the fire. Most fire restoration companies will also do an initial assessment of your home to evaluate the extent of the damage, and when they are doing this they will also be looking for any new water leaks caused from fire damage. After an initial assessment is done, the company will usually start repairing or salvaging anything in the home to prevent any additional damage or loss. If you have any questions, please visit our homepage or call us at the number listed below.
NEED FIRE DAMAGE SERVICES? CALL US AT 561-990-6653