Don't Ignore These 3 Mold Warning Signs
Does Your Home Smell Musty?
When you walk into certain parts in your home, always be on the lookout for a musty smell. If you notice this smell DO NOT try to handle the mold problem yourself, it is best to contact a professional so you or any of your family members don't risk any further exposure to mold.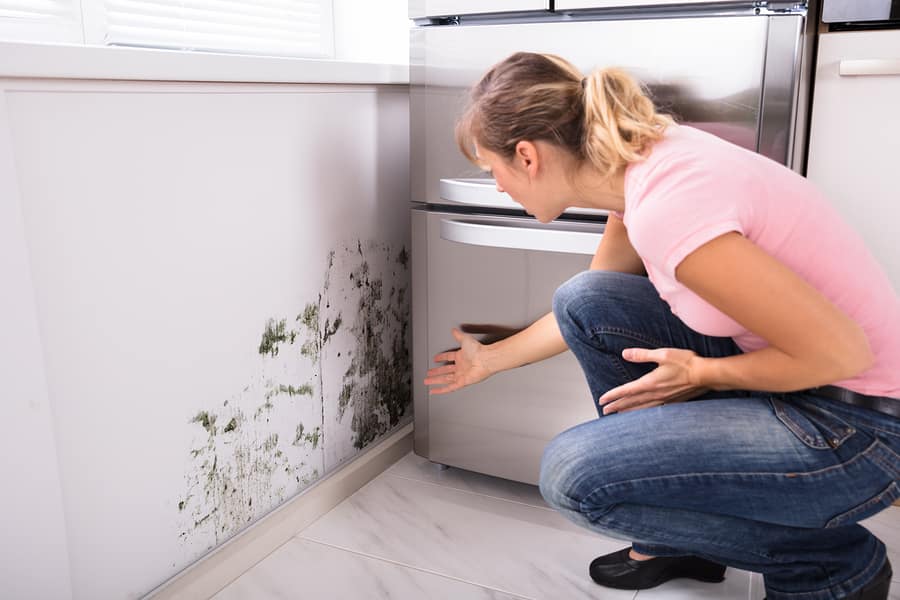 Is Mold Visually Present on Your Walls, Ceiling, or Floor?
Have you recently spotted mold somewhere in your home? As you probably already know, mold loves to hideout in dark, damp areas. If your home has a basement, we suggest you make frequent visit to investigate any visible water along the walls or floor.
Do You Have a Moisture Problem?
If you have a leak or your home has had recent flood damage, then you should know that moisture is the driving force behind mold contamination. In any case, if you have water that has found its way into your home, then you should suspect mold will be finding its way in sooner rather than later. Be prepared and take care of any leaks or flood damage as fast as you can. If you wait too long, then you will eventually have a problem that will be difficult to get ahead of, and it could end up costing you thousands of dollars for mold remediation, or water cleanup.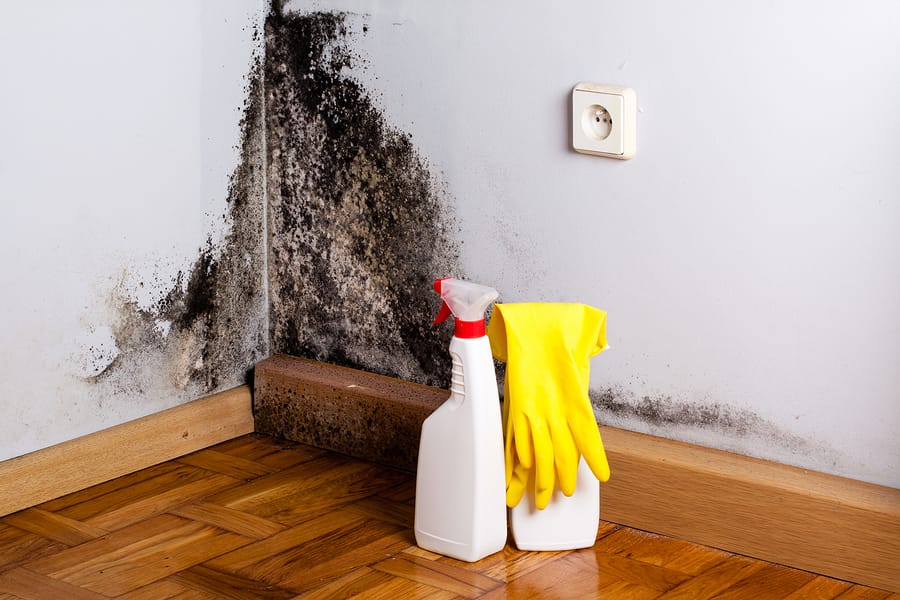 What Should You Do if You Find Mold in Your Home?
If you do an inspection of your home and you detect a musty older, find a source of moisture, or actually see mold, then the best course of action would be to call a certified mold specialist right away. If you think you can save money by trying to get rid of the problem yourself, it will probably end up costing you more in the long run if not done correctly, and you also run the risk of developing health problems from mold exposure. Mold removal isn't as expensive as you probably think, but if you're adamant about fixing the problem yourself, then we suggest reading this article written by the Missouri Department of Health. Good luck, and stay safe!